Spring Lasagna with Asparagus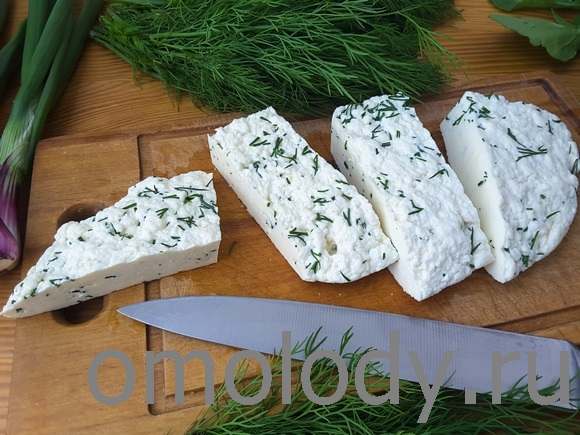 Spring Lasagna with Asparagus, Peas and Stinging Nettle recipe.
✔ 3 tablespoons extra-virgin olive oil, divided
✔ 2 pounds asparagus, trimmed
✔ 1 medium white onion, diced
✔ 5 cups loose stinging nettles leaves (see note); baby spinach can be substituted
✔ 2 cups fresh or frozen peas
✔ 6 tablespoons unsalted butter
✔ 1/2 cup all-purpose flour
✔ 4 1/2 cups whole milk
✔ 1/2 cup finely grated Parmesan cheese
✔ 4 ounces mild goat cheese
✔ Coarse salt and freshly ground pepper
✔ 2 lemons, very thinly sliced
✔ 6 no-boil lasagna noodles

Note on preparing stinging nettles: Wearing gloves, place fresh nettles on a cutting board. Separate the leaves from the stalk. You can use the stems and leaves from the top 6 or 8 leaves on each stalk. You can also use the lower leaves, but discard the thicker stems as well as the main stalk, as they will be too thick and reedy to eat.

DIRECTIONS
Preheat oven to 350 degrees. Prepare stinging nettle leaves (see note above), and prepare asparagus: Cut the tips off of each asparagus spear and reserve them. Then cut asparagus spears into 1/2-inch pieces and set aside.

In a large saucepan over medium high heat, cook sausage, breaking up pieces, until no longer pink, about 6 minutes. Using a slotted spoon, transfer sausage to paper towel-lined plate.

Into same saucepan, add 1 1/2 tablespoons olive oil, then the pieces of asparagus spears. Sauté asparagus until crisp-tender, about 4 minutes. Remove from pan and set aside.

Add remaining olive oil to pan, then add diced onion and sauté until just softened and beginning to turn golden brown, about 3 minutes. Add stinging nettle leaves and sauté until wilted and cooked through, about 3 more minutes. Remove from heat and set aside.

Cover lemon slices with cold water by 3 inches in a saucepan. Bring to a boil. Reduce heat; simmer for 7 minutes. Transfer to a paper-towel-lined plate using a slotted spoon.

Make the roux: Melt butter in a different saucepan over high heat. Stir in flour; cook for 2 minutes. Whisk in milk. Bring to a boil, stirring. Reduce heat. Simmer for 1 minute. Remove from heat. Whisk in Parmesan and goat cheese, 1/2 teaspoon salt, and 1/4 teaspoon pepper.

Spread 1/4 cup of the roux in a 9-by-13-inch baking dish, then top with a layer of noodles. Top with sautéed asparagus, half the sausage, one third of the remaining roux, and another layer of noodles. Top that with sautéed nettles and onions, peas, half the remaining roux, half the lemon slices, the remaining sausage and another layer of noodles. Arrange the remaining lemon slices and the reserved asparagus tips on the top layer, then pour on the remaining roux.

Cover dish with parchment-lined aluminum foil and bake 28 minutes, until top is golden and bubbly. (You may want to finish it under a broiler for 2 minutes.) Let stand 10 minutes.

Сooking and recipes