Nettlekopita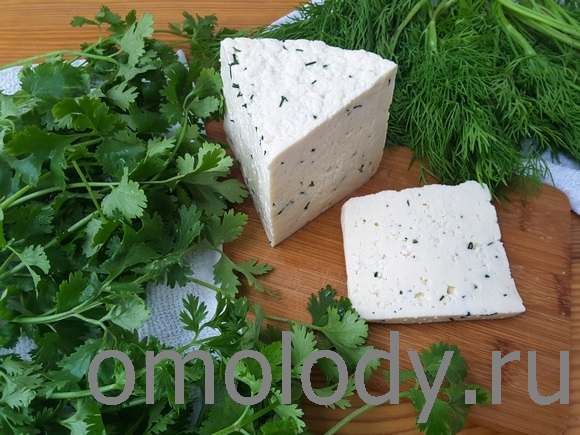 About 1 pound of nettles, steamed and chopped
✔ 1 large onion, chopped finely
✔ 2 cloves garlic, chopped finely
✔ 2 tbsp olive oil
✔ 1 1/2 cup crumbled feta (1 x 8 oz. package)
✔ 1 large egg, beaten lightly
✔ 1/2 cup each fresh chopped basil, dill, parsley (I didn't have these so I used chopped chives instead)
✔ Lemon juice & grated zest from half a lemon
✔ Pinch of nutmeg (freshly grated)
✔ Salt and cracked pepper, to taste (keep in mind the salty feta)
✔ 1/2 cup butter
✔ 1 package of filo pastry (thawed out in the fridge the night before)

Make the filling:
Cook the onions in the olive oil until soft and golden. Add the garlic (and chopped chives if using) and cook for one or two minutes longer. Plunge the nettles in a pot of boiling water for about 1 minutes. Turn off the heat and leave to sit with a lid on for 5 minutes longer. (Save the water to drink for a nutritious tea!) Squeeze all water from nettles. Chop finely and mix with cooked onions and all other ingredients. Add salt and pepper to taste (keep in mind the feta is very salty so tasting the mixture is a good idea).

Assembly:
Melt butter. Thaw out (night before) and unwrap filo pastry. Keep filo under a humid tea towel while you assemble the nettlekopitas. Take a rectangle of filo and brush with butter, lightly but thoroughly. Fold it in half, lengthwise. Brush butter on top. Place about 1/4 cup of filling on the lower edge. Fold diagonally across. Fold this way, all the way up, in a triangle shape, as shown in picture. Fold until you reach end of the dough. (except oops, I reversed pictures 2 and 3, so the 3rd picture is actually step 2) (At this stage, once all your triangles are made up, you can freeze the nettlekopitas if you'd like to bake them at a later date). Brush tops of triangles with butter and bake on an oiled baking sheet at 350F for around 30 minutes or until golden and crispy.

Сooking and recipes