Beetroot hot soup with pork and beans.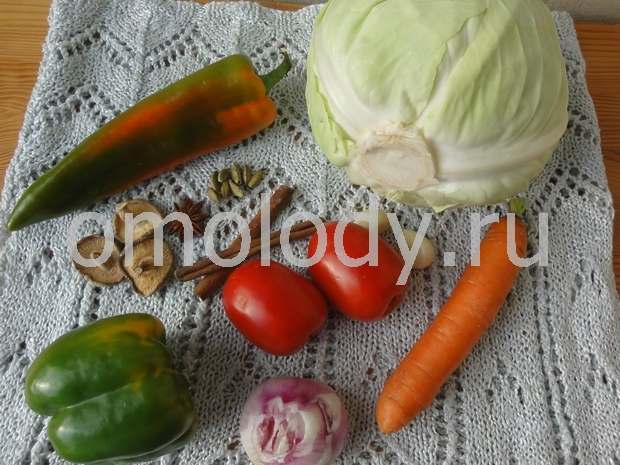 Ingredients:
✔ 4 pint water
✔ 3 tablespoons sunflower oil
✔ 1/2 cup cooked white beans.
✔ 2 large beets, peeled and grated
✔ 1,1 lb chicken, with bone
✔ 2-3 tablespoons apple vinegar
✔ 18,8 oz smoked pork
✔ 2 tablespoons butter
✔ 1 large carrot, scraped and diced
✔ 1 medium onion, coarsely chopped
✔ 1 small cabbage, shredded
✔ 3 tablespoons tomato paste
✔ 1 tablespoons salt
✔ black pepper, to taste
✔ 4 tablespoons parsley, chopped
✔ 1 cup potatoes, peeled and diced
✔ 1/2 cup sour cream
✔ 1 tsp sugar.
✔ 2 tbsp chopped green dill.
✔ parsley, green onions, bay leaf, pepper, to taste.

Directions:
1. In a large stockpot bring the chicken to a boil in water with salt. After 10 minutes of boiling reduce and simmer for 30 minutes more, then remove meat, cool and remove meat from bone and cube.
2. In a skillet on heat the oil on medium heat. Saute the onion, beets, carrot until they are soft.
3. Add the potato and butter into broth, then cook for 2 minutes. Reduce heat, add cabbage, tomato paste, meat and pork. Cook for 30 to 40 minutes.
4. Add salt and pepper, vinegar, sugar, greenery. Add to the stockpot the beet-carrot-onion and potato mixture.
5. Add cooked white beans to this soup, soak them in the water overnight and boil, then add them to the soup. Cook for 10 - 15 minutes. Remove from heat. A dollop or 2 of sour cream in the soup is mandatory when served. Allow each person to stir it in themselves.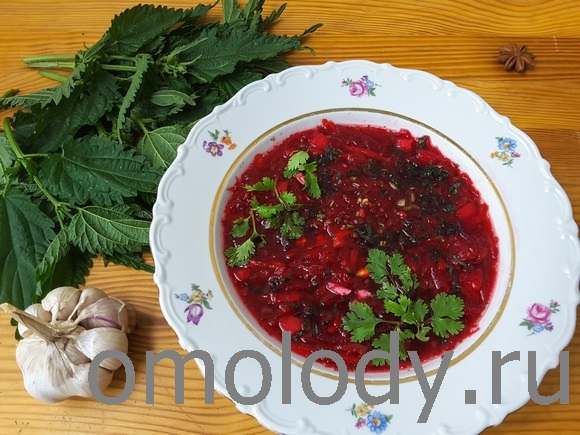 Сooking and recipes