Submit Recipe. Russian cuisine
Russian cuisine. Recipes with photos Contents.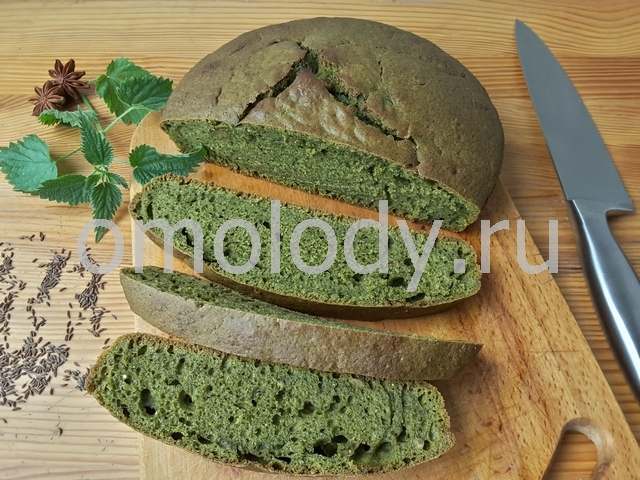 Sitemap. Map of our website
Contents:
· Soups · Mushrooms · Eggs · Beverages · Potatoes · Pickles · Beans · Vegetables · Pumpkin, Zucchini, Squash · Carrot · Desserts. Sprouts · Pastry, Cakes, Pies, Cookies · Pot cheese, Cheesecakes · Coffee ·
My Cooking Pictures: Soups · Second dishes · Salads, Appetizers · Cakes
· Bouillons, soup · Broths, Schi and Borsch · Fish, Seafood Soups · Reubens · Jams · Porridges · Casserole · Cocktails · Preserving · Milk · Beverages · Easter recipes · Desserts and Ice Creams · Breads and Pastry · Cookies, Cakes · Pies · Pizza · Cool snacks · Appetizers · Pasta dishes · Sauces, Salsas, Relishes · Seasonings and Marinades · Stews · Meat, Fish · Vegetables · Eggs · Mushrooms · Poultry, Beef, Lamb, Pork, Veal · Cabbage, Potato · Rice · Pickles · Salad, Dressings ·

Cooking and Recipes in Russian language.

Coffee Recipes Content. Beverages

Many traditional drinks are indigenous to Russia and are not present in other national cuisines. Medovukha, an alcoholic drink similar to mead. Kvass is an ancient and still widely popular bread-based drink. The basic method of preparing kvass includes water, bread and sugar, these ingredients are then used to make a dough which is subjected to fermentation. This final mixture is allowed to brew for several days. Flavor additives may include fruit and berry juices (cherry, raspberry, lemon, etc.), as well as ginger and mint.

Sbiten, a non-alcoholic (or very little alcohol) drink, is made of honey, water, fruit juices and spices, an immensely popular medieval drink which has since been replaced by tea as the Russian mainstay beverage. Sbiten was once the most popular non-alcoholic bevarage in the country, but in the last centuries has, been superseded and largely replaced by tea.

We have many free recipes on the website. Each category in the menu contains recipes, and often information which you may find useful.
While you are visiting our site, please check out our many varieties of recipes and our recipe collections! Are we missing one you would like? Email us to share your ideas or to ask questions!

Russian Cooking and Recipes.
About web-master and recipes collector: My name is Natalia. I have translated 2000 Recipes into English. Large number healthy recipes in several categories, ranging from sorrel soup to vinegar apples. Stuffed vegetables, ancient beverages, desserts and much more.

I have the capacity, which I got from my Grandmother, to invent recipes from what I have in the refrigerator. I am cook, explorer and photographer, have a passion for restoring lost kitchen arts and love to share my experiences in foraging, butchery, home brewing and anything new I can get my hands on in my kitchen.

I live in north-west of Russia, in Pskov city. Pskov lies in the north - west of Russia, on the border with Estonia. Russian Pskov city where I live.